Serving
The mission continues to be open to help men who are in need of housing and guidance on next steps. We also continue to provide the clothing basement for men, and most importantly encouragement through sharing God's Word, which for some is their first encounter with the risen Christ.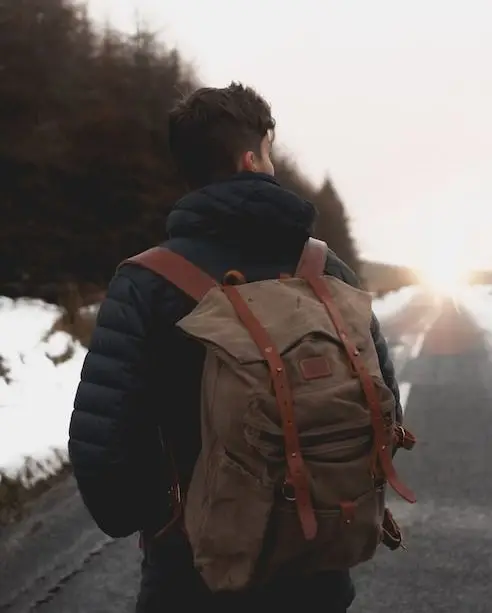 PASS IT ALONG!
COLD WEATHER GEAR
Watch & Learn More About the Mission
ATTENTION:
HOMELESS MEN ON THE KENAI PENINSULA
FREE COLD WEATHER GEAR
FOR THOSE IN NEED
If you need it, we probably have it:
Think Layers!!
Jackets/Coats
Hats, Gloves, Scarves, Neck Warmer, Face Coverings
Thermal Underwear
Sweat Pants
Shirts (Flannel, Long Sleeves)
Thick Warm Socks
Jeans
Boots
Sleeping Bags, Blankets
CALL LORRI AT FRIENDSHIP MISSION AT 907-283-5277
9AM - 7PM.
CONFIDENTIAL!
Just need first name and last initial.