To introduce ourselves, we are Graydon "Skipper" and Mary Anne Cowgill from a small community in central Louisiana who came to Alaska to visit our daughter and her family in July 2003. At that time God gave Graydon a vision of opening a rescue mission for men in a dilapidated building which formerly housed a bar, a liquor store, a pawn shop, and a brothel !!!





Graydon and Mary Anne Cowgill The begnning -- 2004

Through the guidance of the Holy Spirit the Cowgills moved to Alaska in September 2004 and acquired the property for less than $2,000. Thirteen months later in October 2005 the Friendship Mission opened its doors.


From 2005 until 2011 we were in the back building which was quickly set up to house a small number of men until the main building could be repaired and brought up to code. It continued to be a long journey with many obstacles including: several cave-ins in the basement walls due to the poor condition of the building; roof leakage; sewer issues; well problems; code upgrades; a nd permitting issues. God has performed miracle after miracle in making provision for the many projects that had to be done since the beginning.


In October 2011, the sleeping facilities were completed and men began to stay in the front building. By May 2012 the chapel, the dining room, the kitchen, and the storage facilites were completed, and the building received city approval for full time occupancy.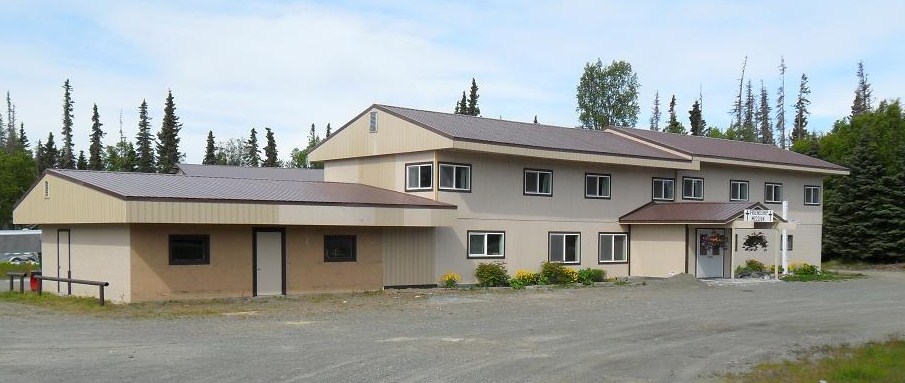 What it looks like today as directors, Graydon and Mary Anne, feel fortunate to be participants in what God is doing here. They have seen nearly 500 men pass through the mission's doors since it opened. Some men have turned their lives over to Christ and are now productive members in the community as well a s in the Kingdom of God.