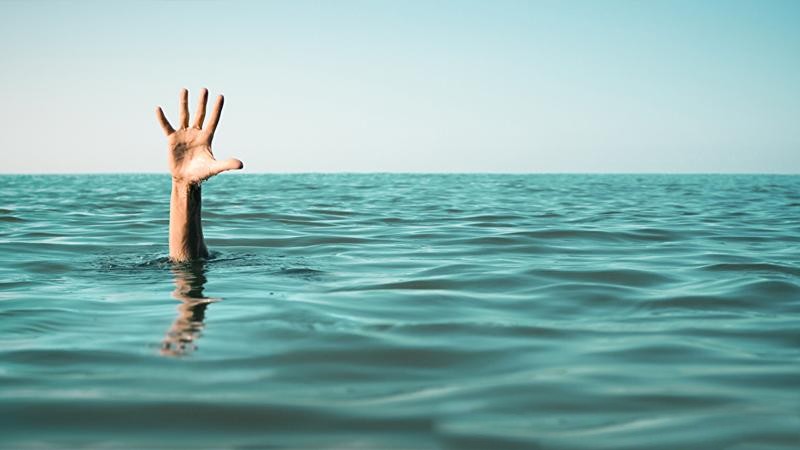 We are a non-profit, Christian men's shelter committed to helping men get back on their feet. Whatever brought you to this place, we are here for you.

Our rules may seem odd - harsh even, but they are simply designed to keep our residents in a safe, Christ embraced environment.

Please review the page(s) to the left and give us a call or stop by when you are ready or needing such a place. Welcome!