August 2019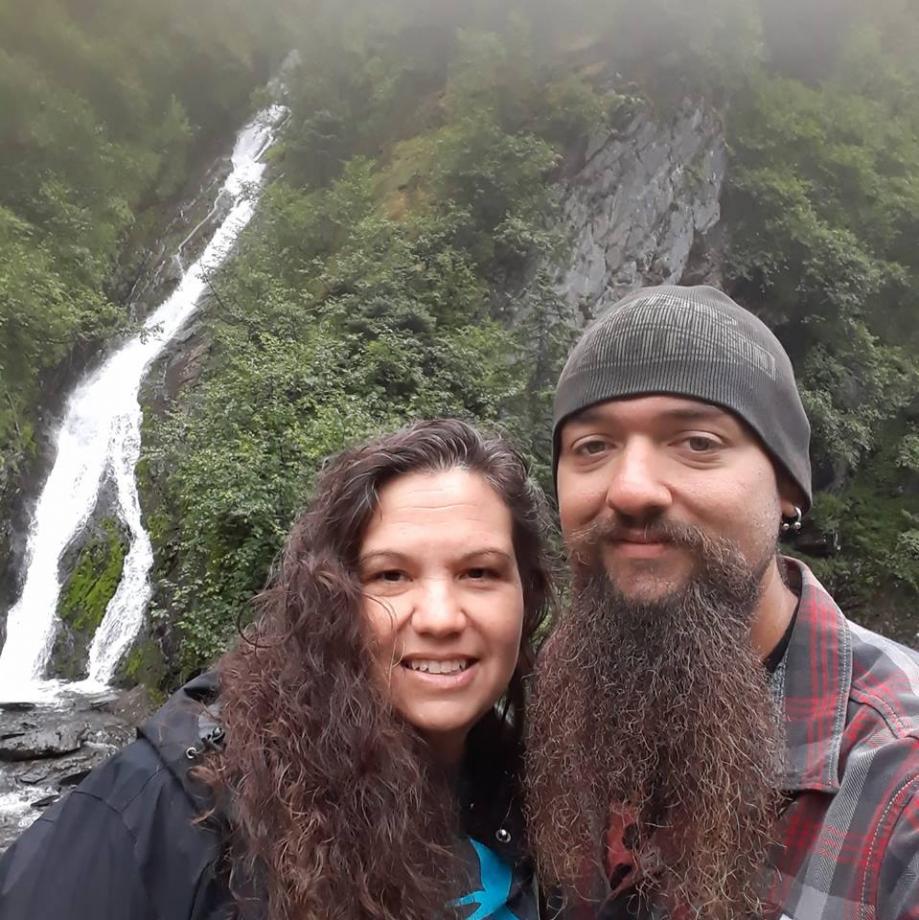 God Is Good
and He's found a wonderful couple
to help lead the Friendship Mission.
Introducing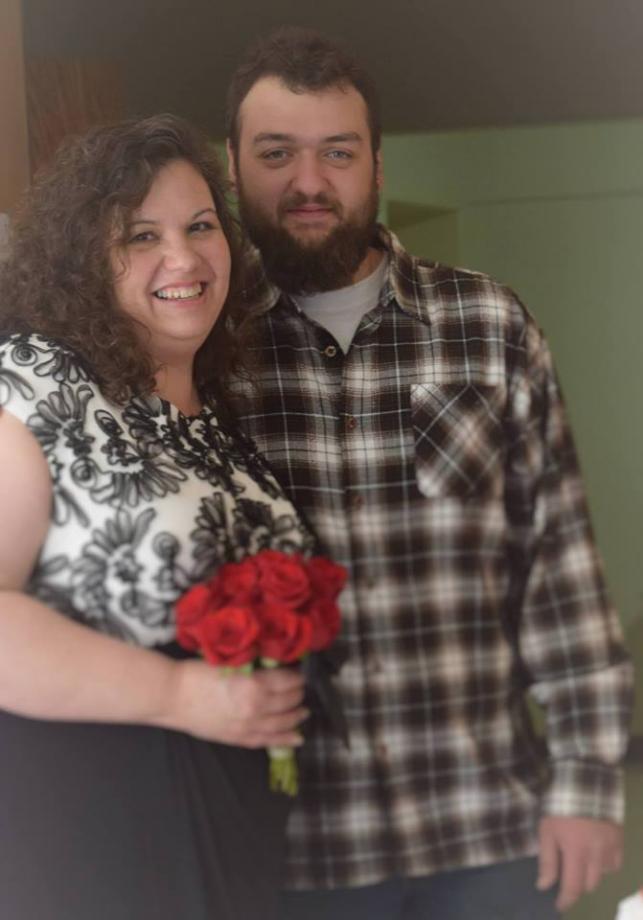 Cami and Rich Zifko! Rich is actually a former resident of the Friendship Mission and he and Cami married right here at the chapel in June 2015! Both are fully living for Jesus and are excited at the opportunity to return to the area and serve God at the mission.
Mary Anne
Cowgill is doing well and is happily continues to serve and live at the mission. Skipper is a force to be missed, but she has been surrounded by family and friends loving on her. It's never too late to reach out and drop her a note or call!
---
June 4, 2019
We are deeply saddened to announce that Skipper passed away May 28th due to his spreading kidney cancer. Many of his family were able to travel to be near him and although we mourn our a loss of husband, father, brother and friend, there is no doubt he is securely with his Savior Jesus.
As to the future of the Friendship Mission, please continue to be in prayer as Mary Anne and the board prayerfully consider plans and research options for their next steps. If you have thoughts you'd like to share, please call or send an email to the mission.
Skipper's Obituary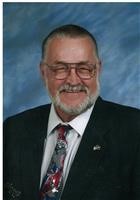 Kenai resident, Mr. Graydon (Skipper) Cowgill, Jr, 78, died Tuesday, May 28, 2019 at Central Peninsula Hospital in Soldotna.
Memorial services will be held 2:00 p.m. Saturday, June 1, 2019 at Kenai Christian Church, 104 McKinley Street in Kenai. Pastor Bryan Copenhaver will be officiating.
Skipper was born Oct. 5, 1940 in Beaumont, Texas. He graduated from Nederland High School in 1959 in Texas. Skipper was a Machinist's Mate 2nd Class in The
U.S. Navy
from 1959 – 1963. He retired as a millwright from Boise Cascade Paper Mill in DeRidder, Louisiana in 1996. In 2004 he and Mary Anne, following God's direction, moved to Kenai. In 2005 they started The Friendship Mission with the help of many Christian friends far and near. Skipper's love for God's Word led him to join the Gideons International from 2005 to the present. Skipper loved fishing and hunting and was well known for his storytelling.
He was preceded in death by his parents, Graydon Cowgill, Sr. and Lizzie Belle Hilliard and grandson, Gene Graham.
He is survived by his wife, Mary Anne Cowgill of Kenai; daughters, Beth (Robert) Krebs and Lynn (Keith) Cochran; son, Graydon (Windi) Cowgill III; step-daughters, Kimberlee Brent, Rose Mary (Douglas) Brent, April (Jim) Owen and Jackie (Tim) Ballard; 13 grandkids, Christina, Toni, Shannon, Lacey, Cassidi, Kimber, Cader, Luke, Daniel, Little, Timothy, Rebekah, and Mary; 9 great grandkids, Bridger, Lawson, Aspen, Cameron, Stella, Arley, Liam, Connelly and Adeline Rose.
Memorial donations may be made in memory of Skipper to The Friendship Mission – P.O. Box 2634 – Kenai, Alaska 99611 or Gideon's International – P.O. Box 2306 – Soldotna, AK 99669.
Arrangements made by Peninsula Memorial Chapel & Crematory. Please visit or sign his online guestbook at
AlaskanFuneral.com.
Published in The Peninsula Clarion on May 31, 2019
May 10, 2019
Dear faithful supporters. This note is written to ask you for your prayers.
Skipper has just been told it is very likely he has kidney cancer. This cancer has spread and is also found in his lungs.
He and Mary Anne are waiting for test results and specialist doctor appointments to confirm results, degree and to decide what to do next.
Please join us in praying for Skipper and Mary Anne. Thank you and may God bless you.