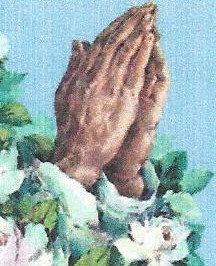 | | |
| --- | --- |
| We appreciate prayers for: | Answered Prayers |

1. "Skipper" (Graydon) and Mary Anne for
wisdom, discernment, strength, and health.

2. The men and their spiritual lives.

3. Jobs for the men.

4. The Board to lead with wisdom and discernment.

5. Volunteers for various monthly projects.

6. New Staffer for the Mission.


October, 2015
House complete, moved in, PRAISE THE LORD.

May, 2015
We are so thankful for all the volunteers that have been working on the Staff House. God's people are so giving in time and funds.

March, 2015
Seven men have gotten jobs.

December, 2014
Work is being done on the house.

September, 2014
Randy Leitch has volunteered to help us as staffer.

August, 2014
Donations have been generous for the construction
of the staff house.

June, 2014
The slab is being poured for the Staff House.